On World Cancer Day, we take a look at just some of the ways our world-leading researchers have been tackling cancer and saving lives…
Our Centre for Cancer is one of six Newcastle University Centres of Research Excellence. The Centre brings researchers and clinicians together to shape the future of cancer research and practice worldwide.
Computer simulation for understanding brain cancer growth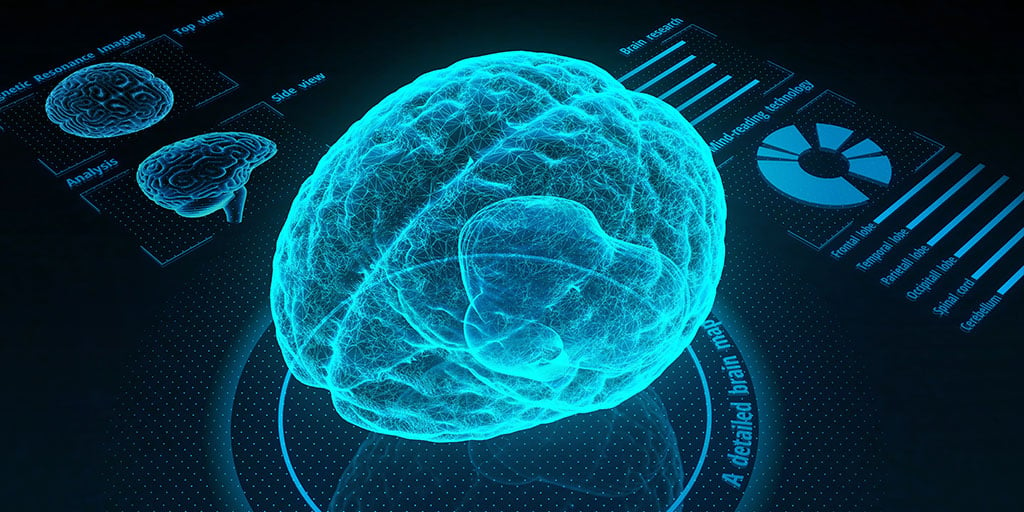 A team of international scientists have developed a new computer simulation to help better understand the growth of brain cancers.
The freely available, high-performance platform allows researchers to easily create, run and visualise biological simulations and is a major step forward in developing better treatments for glioma.
Opening doors for new cancer immunotherapies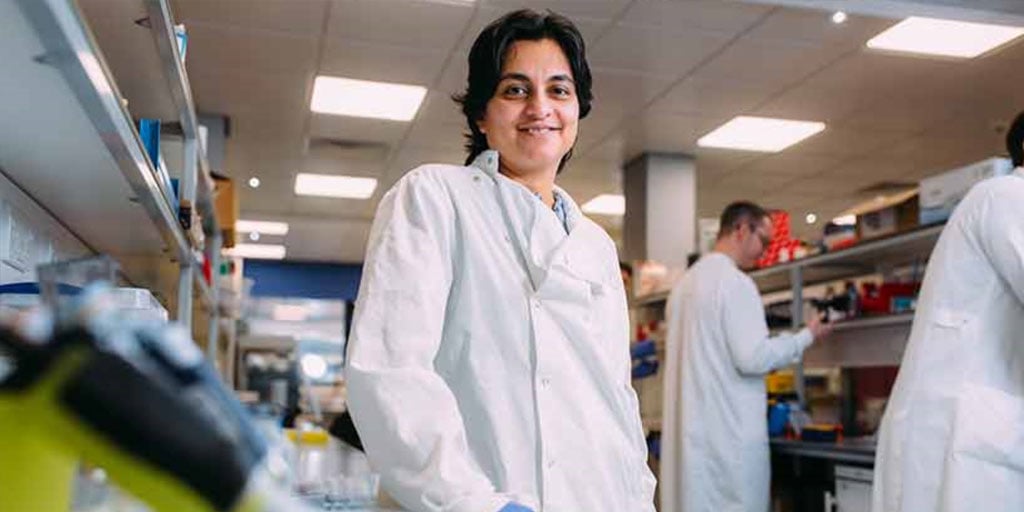 A cell atlas is a bit like a Google map of the human body, and may be key to helping us construct tailored cancer treatments in the future.
By creating the first cell atlas of the human thymus gland, our experts are now able to map and better understand how tissue develops and makes T cells, which are key to fighting infection and disease.
"This is really exciting as, in the future, this atlas could be used as a reference map to engineer T cells outside the body with exactly the right properties to attack and kill a specific cancer"

Professor Muzlifah Haniffa, Professor of Dermatology and Immunology
Newcastle researchers 1,000 mile at home challenge to fight cancer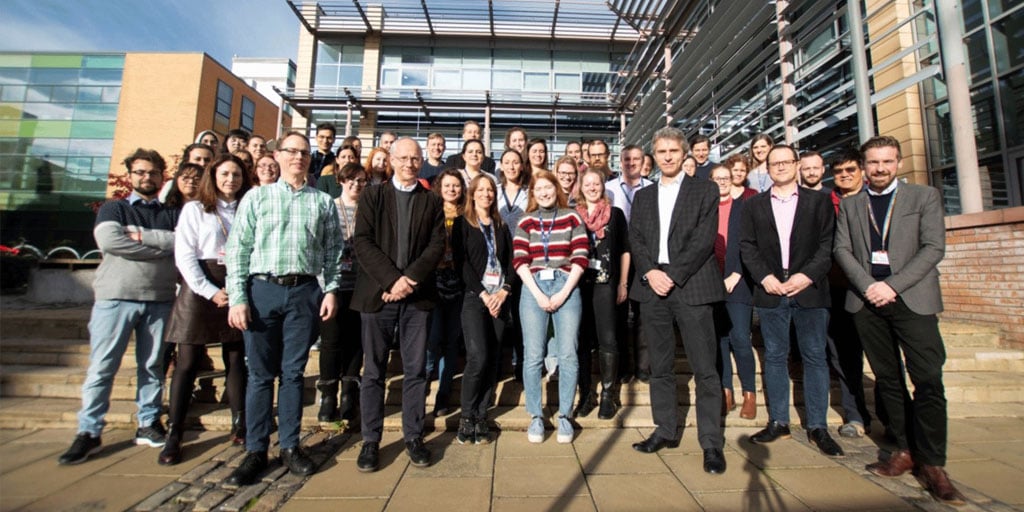 Following the outbreak of Covid-19, scientists in Newcastle joined forces to carry on the fight against cancer as part of the Race for Life at Home challenge.
As well as their lab coats, members of the Cancer Research UK Newcastle Drug Discovery Unit donned trainers and bike helmets to complete a 1000-mile relay challenge, raising £5,840.00 for Cancer Research UK.
"The number of researchers that have signed up shows just how strong a community we are in Newcastle and how keen we are to support life-saving research, which we are so proud to be part of"
Breakthrough in childhood brain cancer will save lives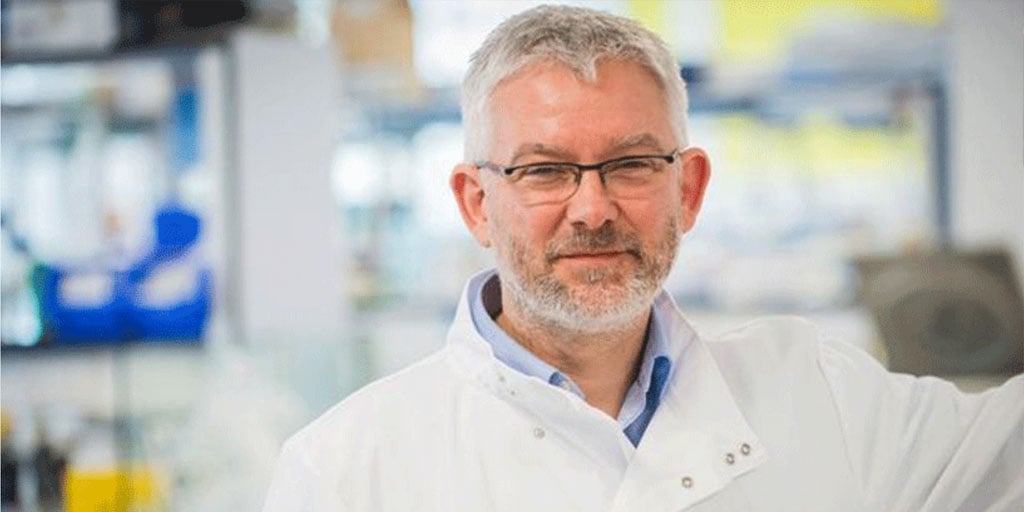 A scientific breakthrough has enabled our experts to predict relapse in a common childhood cancer, meaning doctors can now tailor treatment for each individual child and improve prognosis.
The findings can be applied in medical clinics to help shape personalised approaches to disease monitoring, advance treatment decisions and improved quality of life after relapse.
Our research is a very exciting development for the treatment of medulloblastoma patients and it will help improve clinical outcomes"

Professor Steve Clifford, Professor of Molecular Paediatric Oncology
Prestigious prize for study into liver cancer diagnosis and treatment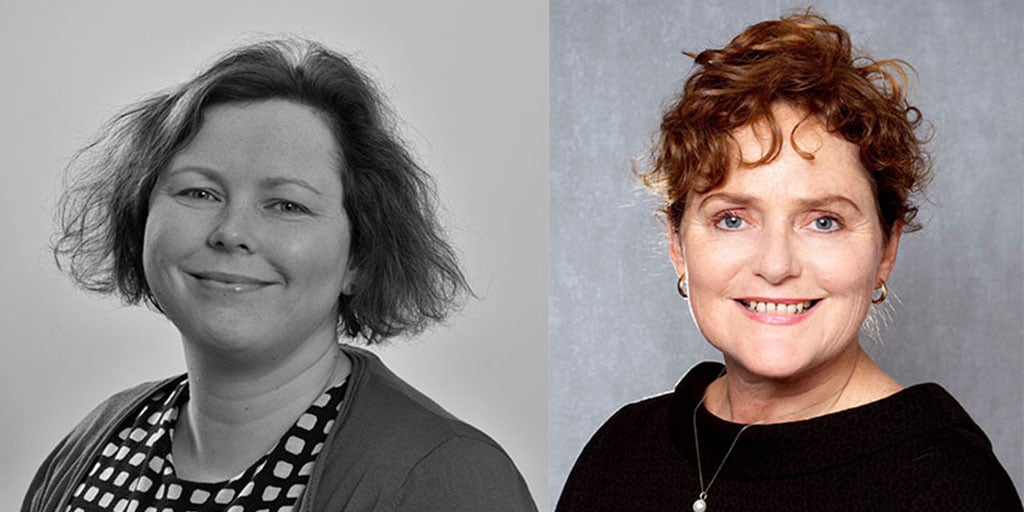 Professors Helen Reeves and Fiona Oakley have recently been recognised with a prestigious 2020 Newton Prize for their international study into the diagnosis and treatment of liver cancer.
Their research aims to better understand liver cancer by identifying new biomarkers in the blood to halt the progression of the disease, which could improve the life expectancy of more than half of liver cancer patients.
'First of its kind' clinical trial to help lung cancer patients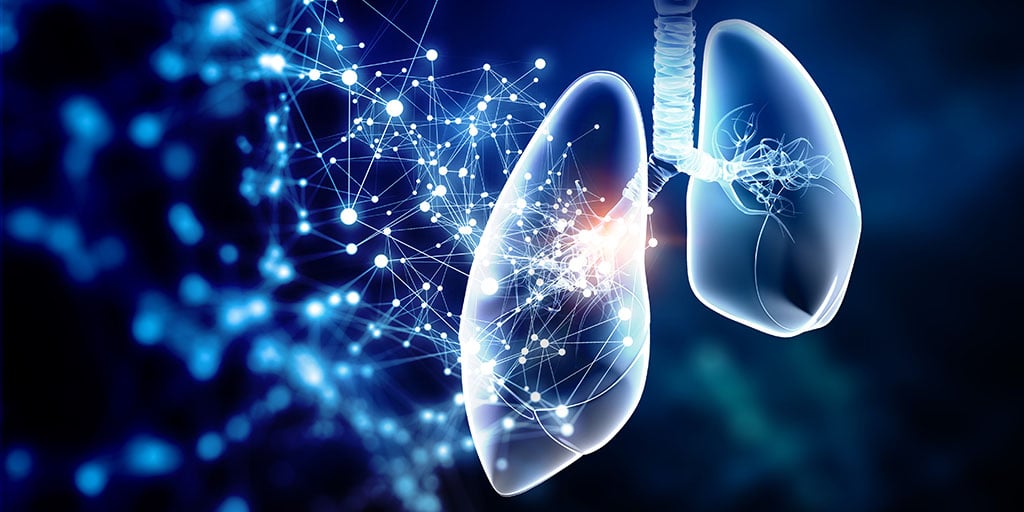 Cancer Research UK has awarded £900,000 to launch a ground-breaking clinical trial for people with lung cancer.
Using this funding, researchers are hoping that the new drugs will work to make radiotherapy more effective, increase its ability to eradicate tumour cells and potentially offer new hope to lung cancer patients.
"This trial will be at the forefront of drug-radiotherapy combination clinical trials and has the potential to transform the care for patients with lung cancer"
Exploring pharmacists' role in spotting early signs of oral cancer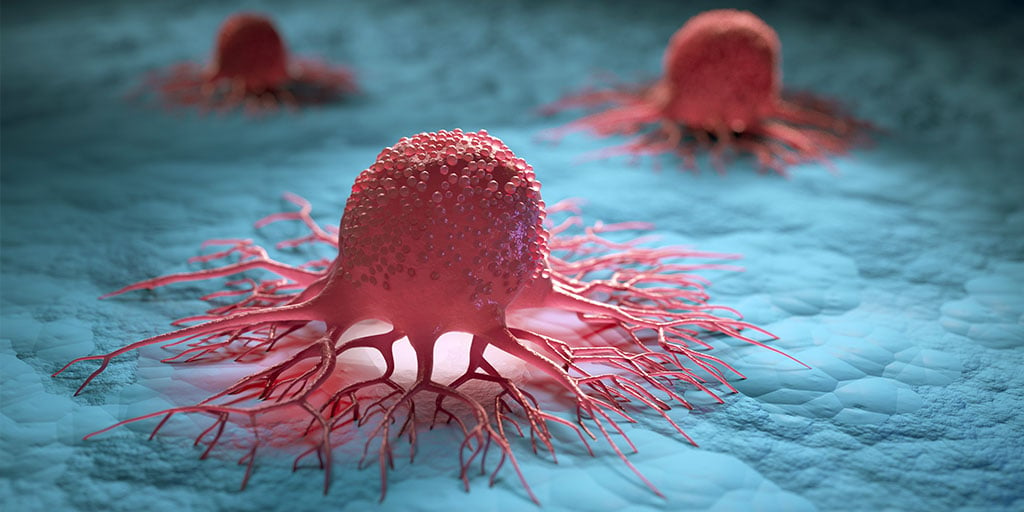 A group of North East researchers and health experts have come together for a major study into the role community pharmacists could play in the early identification and referral of patients with suspected head and neck cancers.
Although most of these cancers could potentially be identified early by a dentist, research has found that patients frequently present late with advanced stages of the disease, having not seen their dentist in the two years prior to diagnosis.
Without the associated anxiety and cost of dentist visits, community pharmacists are in an ideal position to potentially intervene at an early stage for at-risk patients.
You might also be interested in