An international team that includes Newcastle University's Professor John Mathers are celebrating their successful application to the competitive Grants for Advancing Sustainable Development Goals scheme run by the University of California, Davis (UC Davis).
Read the full blog to find out more about the grant, and how it will benefit Newcastle University postgraduate students.
'Healthier Lives, Healthier Planet'
The 'Healthier Lives, Healthier Planet' project to be funded through the scheme will lead to the launch of a new, jointly delivered online course, allowing postgraduate students to work together across continents and helping them to cultivate their knowledge, skills and networks.
Centred around the United Nations Sustainable Development Goals of Zero Hunger, Good Health and Well-Being, and Climate Action, the course will be offered simultaneously by both Newcastle University and UC Davis.
The project brings together Professor John Mathers, Director of Newcastle University's Human Nutrition Research Centre (HNRC) and Director of the Centre for Healthier Lives, with Professor Francene Steinberg and Dr Mark Cooper from UC Davis' Nutrition and Human Ecology and Animal Science departments.
This interdisciplinary team and their colleagues provide expertise that ranges from nutrition science, human clinical and global nutrition and public health, to food and animal science, geography and sociology, and climate resiliency.
How food, health and climate interact
There is growing evidence that while food plays a central role in human health and wellbeing, the global food system is also a major contributor to climate change.
The interdisciplinary 'Healthier Lives, Healthier Planet' course will draw on the latest research to explore these links between food, health and climate, helping students to see how their work fits into a wider context.
Our students will develop the skills they need to contribute to healthier worldwide populations and to a healthier planet.
The researchers hope that the course developed through this pilot project can be expanded to enhance the student offer in related fields such as food science, animal biology, human development, public health and global disease biology.
There are also plans to bring other global partners on board, particularly institutions based in the Global South.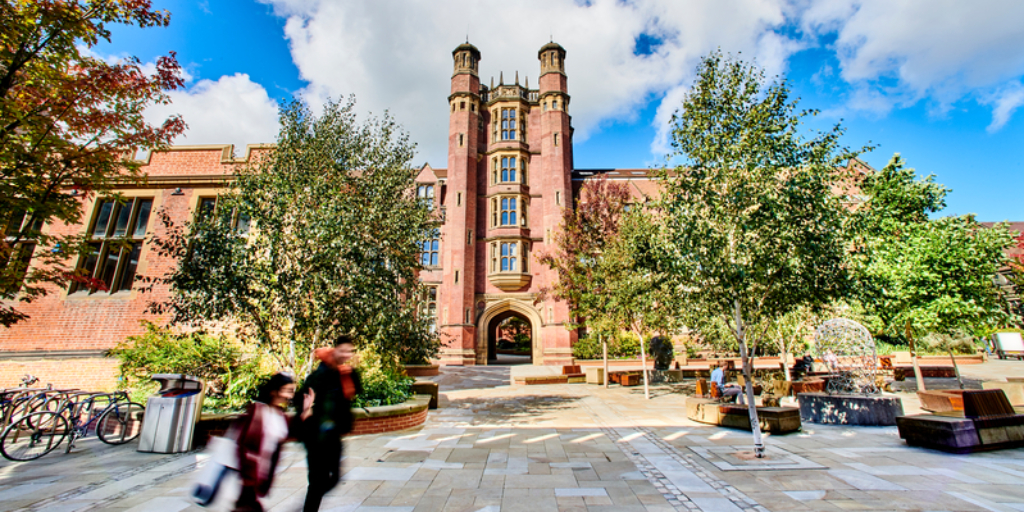 Our partnership with the University of California, Davis
This funding success is the latest development in a thriving international partnership between Newcastle University and UC Davis.
Both institutions have a strong track record in engaging with the global challenges encapsulated in the Sustainable Development Goals.
By encouraging both staff and students to work together, the impact and ambition of this vital work is further magnified. New research collaborations are emerging in such varied areas as plant science, water management, Latin American Studies and clean energy.
Opportunities for students
There are also exciting new initiatives relating to student engagement. Newcastle University and UC Davis recently renewed the joint exchange agreement between their respective Law Schools, giving students studying Law the opportunity to study abroad in either Newcastle or Davis for up to a full academic year.
Our International Offices have been working together to develop additional opportunities to connect students at our universities, using the Sustainable Development Goals as a key focal point.
Global Challenges Academy
For more examples of how Newcastle University's work is helping the world to meet the Sustainable Development Goals, explore our Global Challenges Academy.