Newcastle University's PARTNERS scheme has helped over 6500 under-represented students into higher education.
The scheme aims to support young people facing social or economic barriers, who otherwise may not be able to access university. By supporting them at every stage of the application and enrolment process, as well as during their studies, the PARTNERS scheme is changing lives and opening up opportunities.
Expanding horizons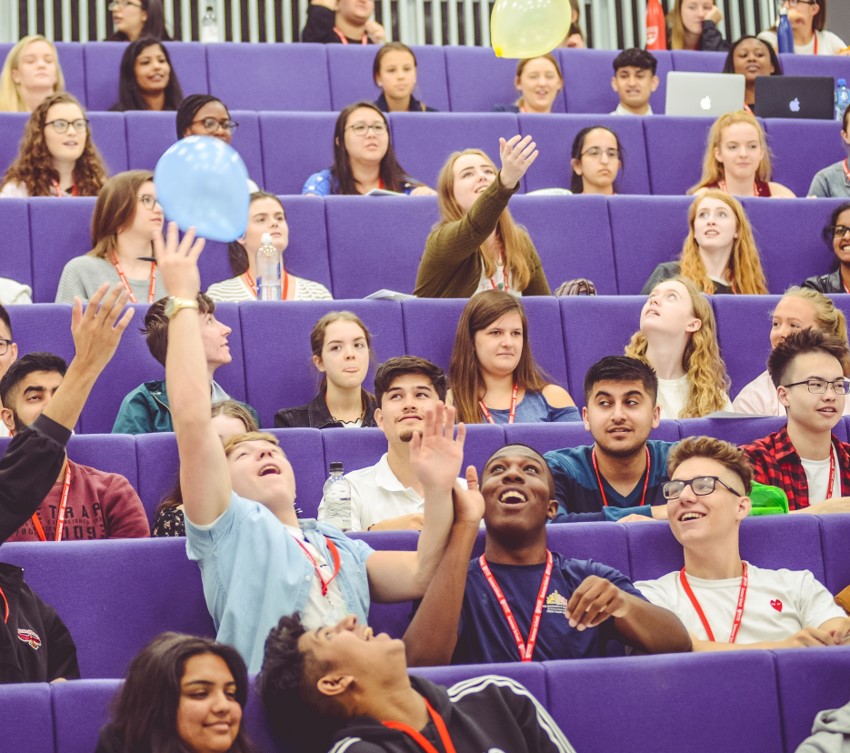 Originally working with just 10 North East schools in 2000, the PARTNERS programme has since expanded and is available UK-wide. The scheme has supported 6,500* (and counting!) students from underprivileged backgrounds into university studies.
Dawn Dowling, Student Recruitment Manager at Newcastle University, said:
"Over the years, the programme has broken down barriers, allowing young people to reach their full potential no matter what their background. PARTNERS graduates have gone on to achieve great things - we have one who is working towards becoming a Consultant in Geriatric and General Internal Medicine for the NHS.
"With more families struggling with their finances due to redundancies and furlough during the pandemic, and increases in children's eligibility for funded support, we expect the number of students that meet the criteria for PARTNERS to increase significantly this year."
A taste of university life
A highlight of the programme is the annual 'PARTNERS Academic Summer School' (PASS) which is held every July. Despite 2020's event being held virtually, it had its largest ever number of attendees, up by almost 50 percent from 2019**.
Applicants must complete PASS as part of their conditional offer to study at the University. During the last year's virtual PASS event, applicants were given access to live sessions via Zoom, pre-recorded material and interactive quizzes, as well as social and discussion board activities to enable them to get to know their peers and a team of current student representatives. They could also access a subject strand based on their firm choice of course, which was taught by an academic in their field of study, and had the option to complete an HE Study Skills module.
Dawn added: "The PASS event is an opportunity for potential students to experience what university life is like, giving them a chance to meet young people with perhaps a similar background and even other students studying similar courses. It's a huge confidence builder, which is so important in the current climate, as so many students would have missed out on exams, learning, and socialising.
"The pandemic has restricted the typical build up to university life, including attending university campus open days and application support from tutors, so the PASS events support in breaking down barriers and help prepare those that are most vulnerable into higher education."
Chloe's story
Chloe Kelly, a 2020 entry PARTNERS student studying Medicine, said:
"The PASS event gave me an opportunity to seek advice from staff and other students about the nature of the course and get used to university life. It was also a really enjoyable experience. I met other medics who were more like me, which can often be missed in medical schools.
"I would, and already have, recommended PARTNERS to other students. Even though the main benefit may seem to be the reduced grade offer, for me it was the chance to develop my study skills before starting my course. This meant that I could hit the ground running."
Maryam's story
Maryam Mosleh, a 2020 entry PARTNERS student studying Computer science, said:
"I would definitely recommend PARTNERS. It introduces you to your course and university life, which raised my confidence as I felt more familiar with everything. As well as making friends, the summer school gave me a chance to meet the lecturers from my course and ask questions.
"The whole experience made me love Newcastle University more than before, and I'm so glad that I chose to do the summer school, as it was a life-changing experience."
Support at every stage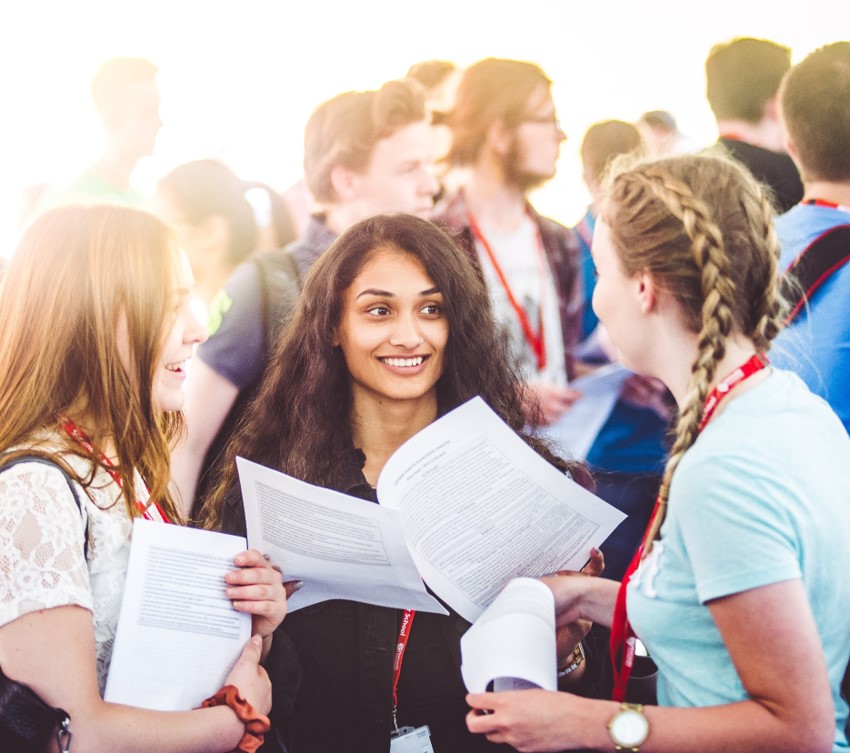 The PARTNERS supported entry route provides guidance for students at every stage, from application and enrolment right through to graduation.
Prospective students receive regular email contact, invites to events and access to the University's Careers Service. The scheme also offers support by phone on results day for applicants in need of guidance.
For many young people, this support can truly make the difference as to whether they attend university or not. By giving disadvantaged pupils the tools they need to unlock opportunities, the PARTNERS scheme is truly changing lives.
Notes
* Since the PARTNERS Programme began, over 6,500 students have entered Newcastle University via PARTNERS who may not have done so otherwise.
** The week-long online event in July 2020 welcomed 1,257 attendees from widening participation backgrounds, an increase of almost 50 percent from 850 pupils the previous year. This also resulted in an increase in applications.