You have a business you want to grow. Or a new product you want to develop. And you want to be able to access expertise and facilities. You've checked out various universities' Knowledge Transfer Partnerships offers but you're still unsure. Here's why you should choose to partner with Newcastle University:
1. A high proportion of our applicants have their KTP approved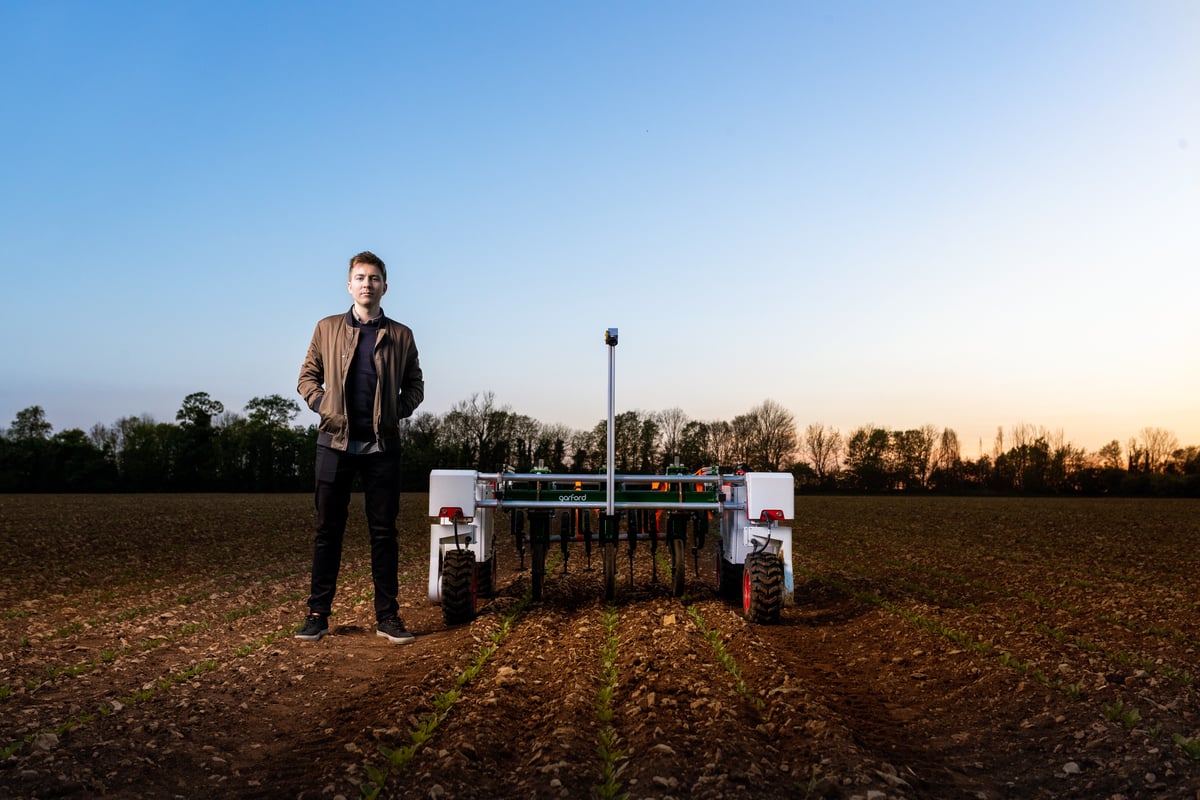 90% of our applications are funded. This means that you can focus on growing your business with some of the best academics in the UK, and access world class facilities.
2. Our KTPs have worked with business, cultural organisations and social enterprises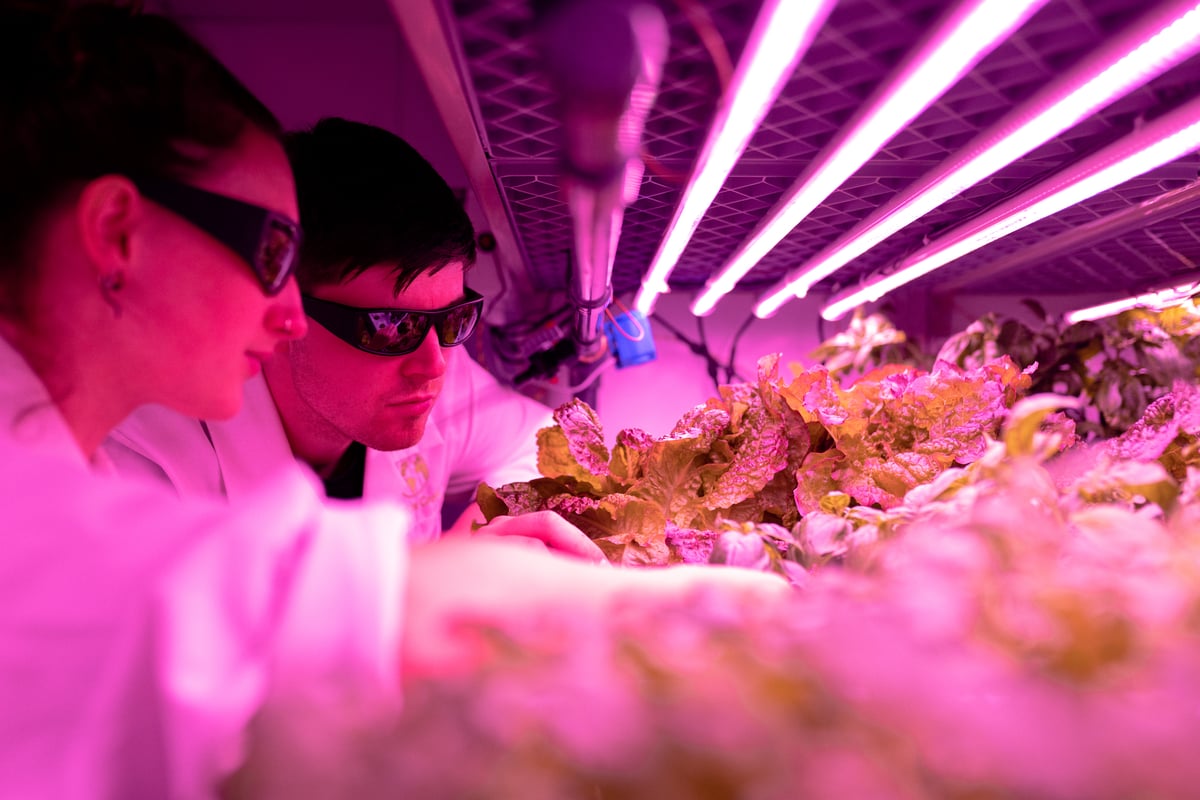 Our experience in KTPs spans an array of industries, cultural organisations, social enterprises and academic disciplines. We have partners that range from engineering (Siemens) to agriculture (Precision Decisions) to theatre (Northern Stage). With our wealth of expertise in a variety of disciplines, we will be able to match your company with an academic and a KTP associate to help you grow your business.
3. We work together, as partners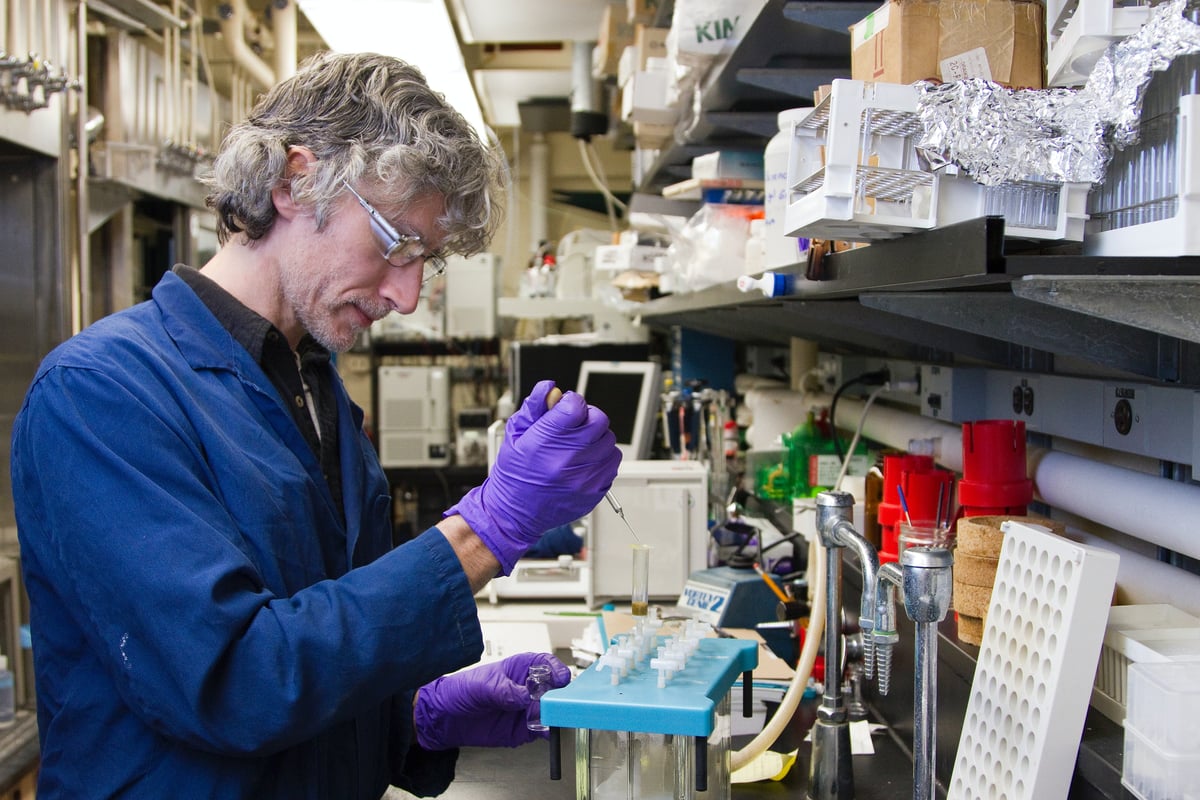 Some of our KTP partners include Siemens, Royston Diesel Power, and P&G. We were one of the first universities to offer KTPs and so have a wealth of experience and a dedicated team to ensure you are in safe hands.
4. A strong track record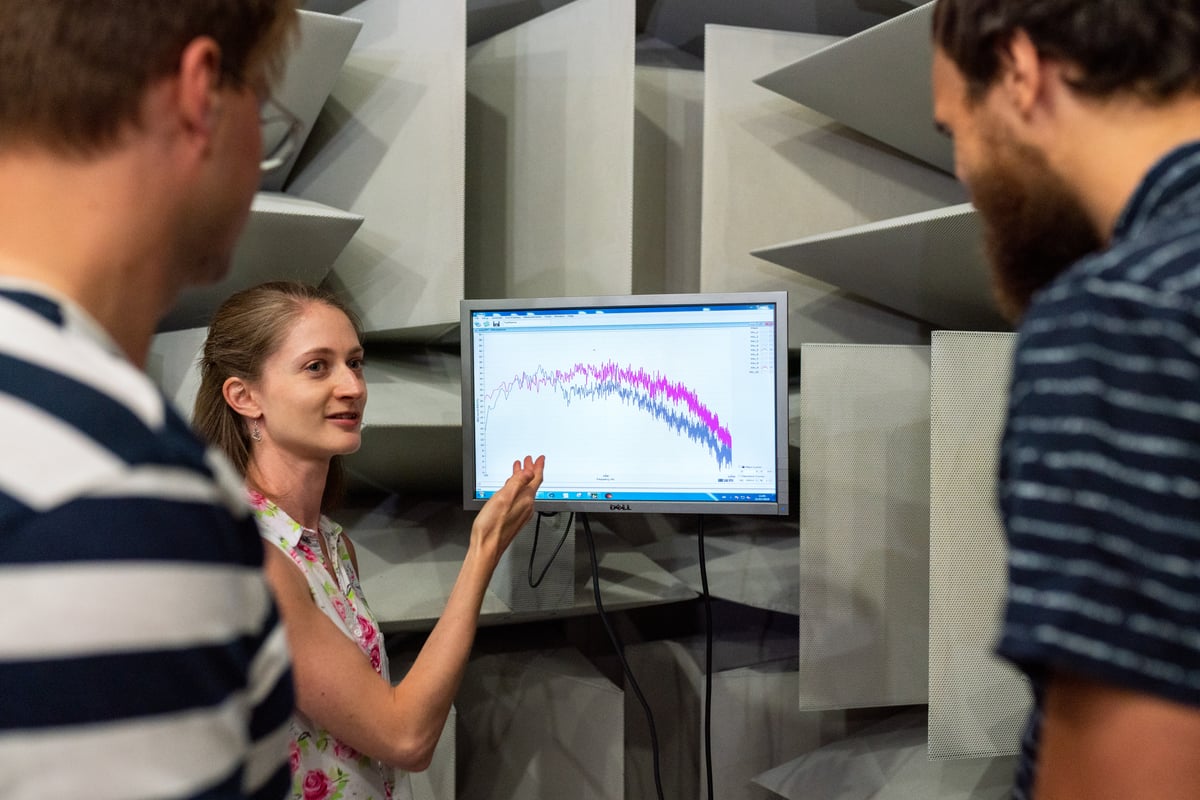 We're proud of our track record and dedicated service ... and we want to keep that going. For many years, we have been one the biggest university providers of KTPs.
5. Invest in your success with a world class university KTP programme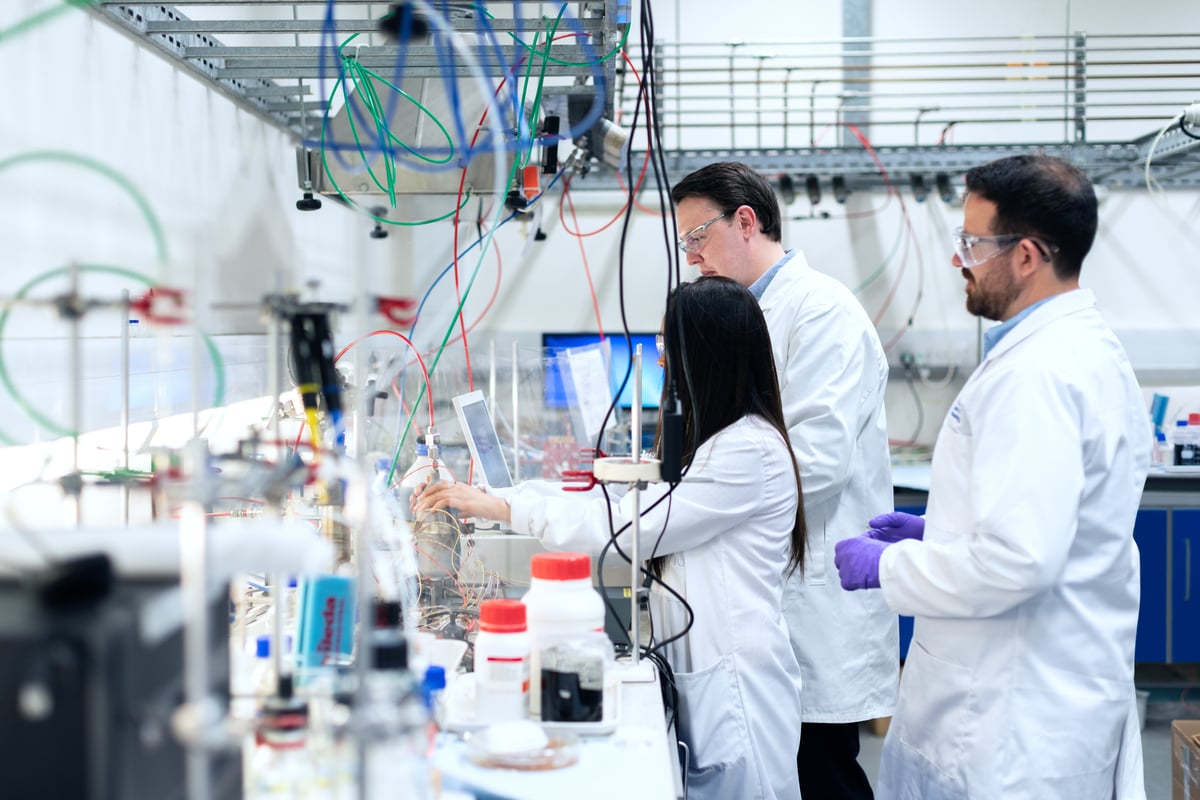 If you choose Newcastle for a KTP, you will have invested in the success of your business. The typical return of investment has been measured at £366,000 and as high as £1.7m for a KTP.1
6. Gain an incredible new employee from the partnership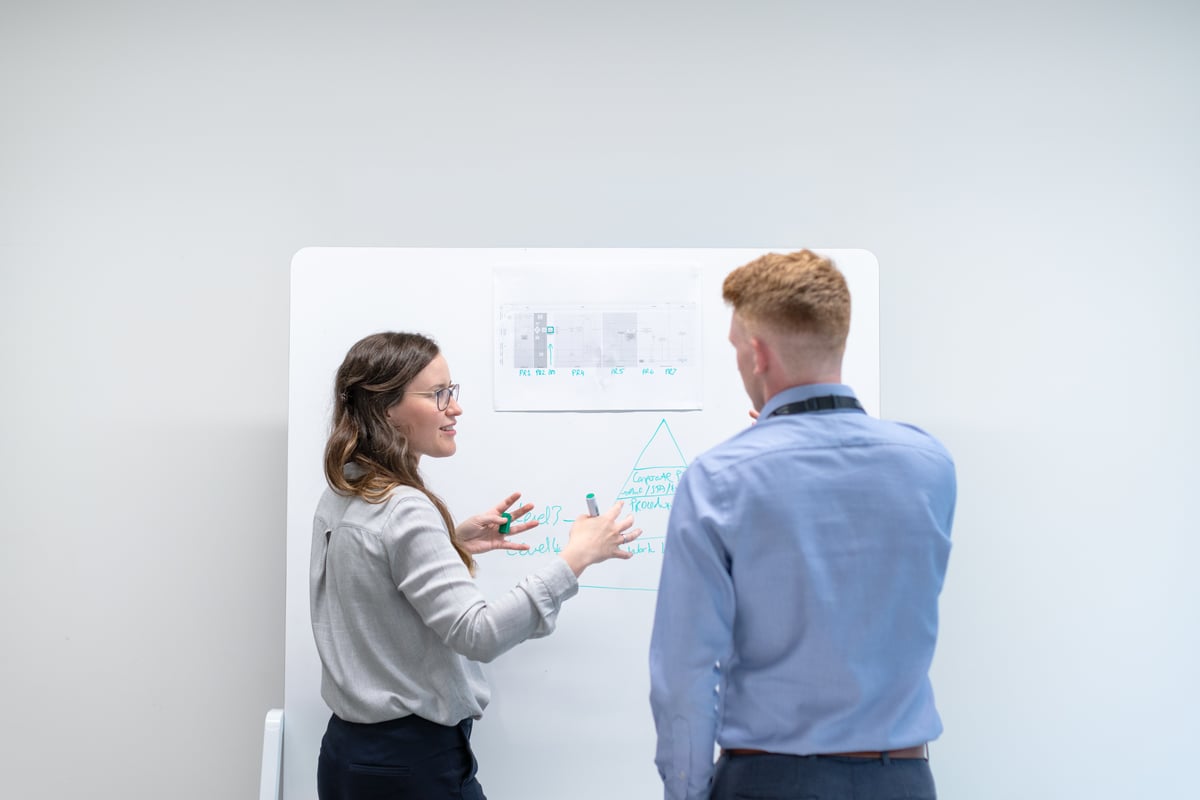 We recruit our associates from all over the world, but sometimes the best are on our doorstep. Newcastle University graduates have one of the best records for graduate employability in the UK2. You will be able to access a pool of talented graduates and postgraduates who will work with you as associates for the duration of the project. These associates could then become your employees : 60% of companies offer employment to associates3.
7. Grow your organisation and benefit from our extensive contacts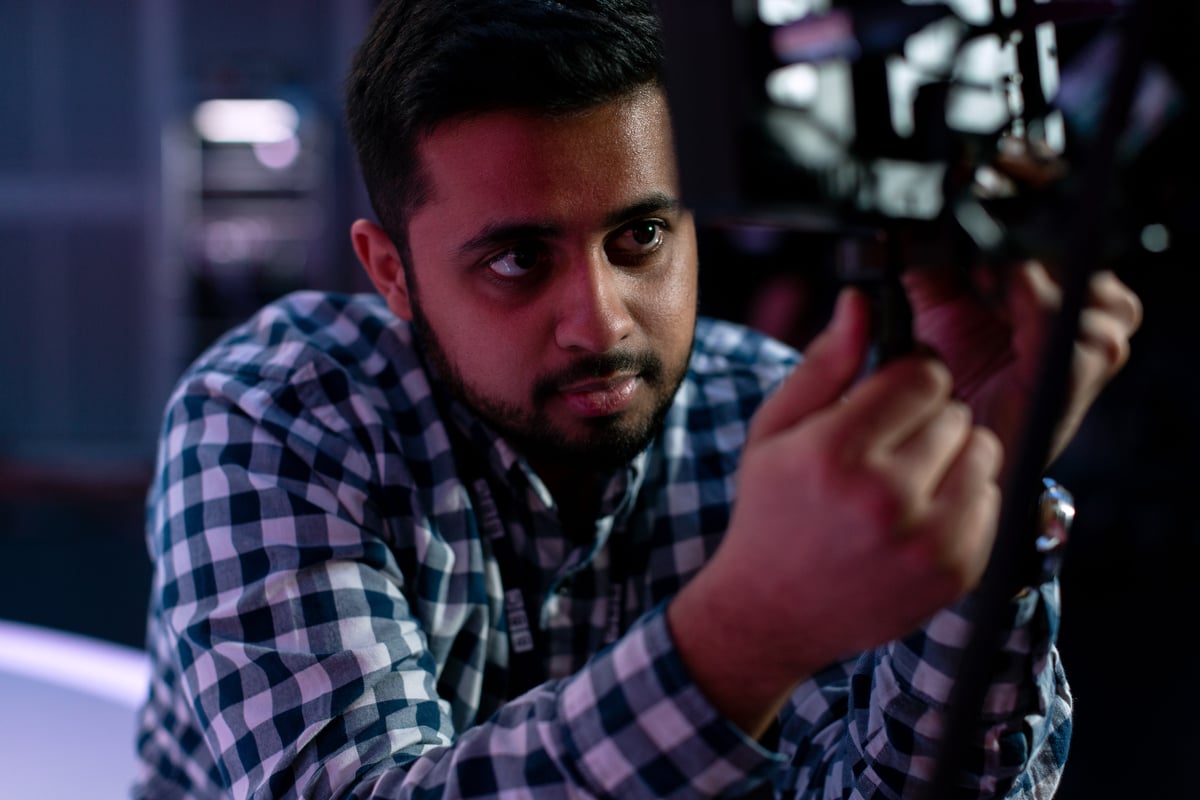 KTPs can help business growth and transformation by embedding a new capability into an organisation. Project costs are partially offset by a grant from Innovate UK of between 50-67% of total costs. By working together we can grow our respective reputations.
Keen to learn more about KTPs?
Our KTP Manager, Karl Ward would be delighted to chat to you. Drop Karl an email: karl.ward@newcastle.ac.uk.
Boost your business with an innovative university collaboration - you might also be interested in:
Arrow - our innovation support scheme for SMEs in the North East of England
Read case studies of how we have worked with a wide range of businesses and organisations
Employers - how we can help you to access talented students and graduates
References
https://assets.publishing.service.gov.uk/government/uploads/system/uploads/attachment_data/file/426670/KTP_Achievements_and_Outcomes__2014_FINAL.pdf